From the moment we wake up to the time we go to bed, physics is at play in our everyday lives. In this blog post, we explore the fascinating ways in which physics shapes our world. Join us as we uncover the hidden physics behind common sense phenomena and gain a deeper understanding of the world around us.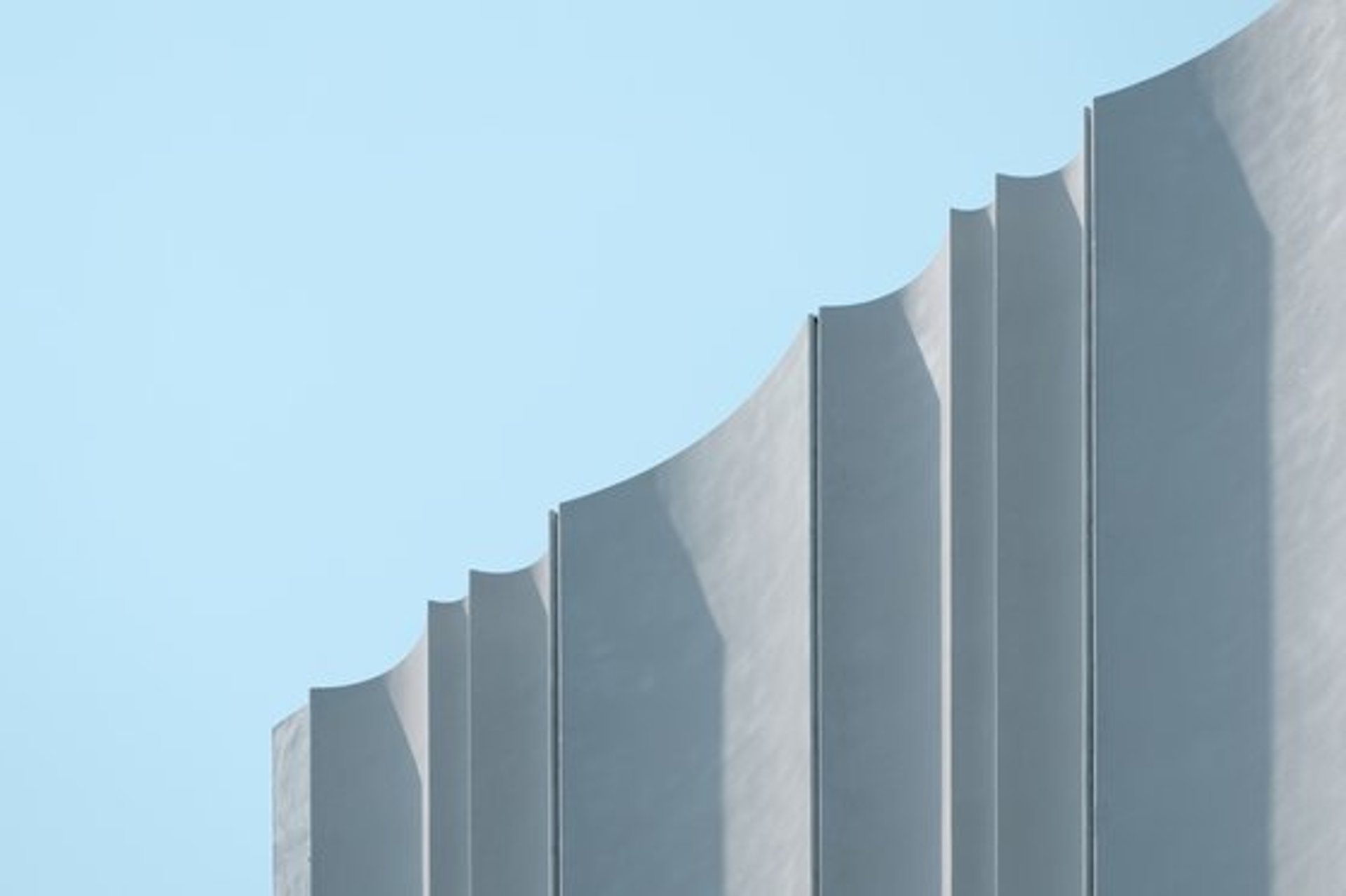 Unleashing the Power of Common Sense in Your Everyday Life
Discover how the principles of physics govern our everyday experiences. Our blog combines humor, insights, and engaging videos to make learning about the Physics of Common Sense fun and accessible.